Get the Home Furniture You Want Right Away
When you want it now, our furniture store's got tons of in-stock items, ready for you to pick up right away or have us deliver for you to take home and enjoy! In recent times many other stores have been short on inventory but that's not a problem when you come to Luxury Home Furniture for that awesome new home office desk or hybrid queen mattress. We don't like waiting any more than you do, which is why we have the best stocked and most customer-friendly stores in the Detroit area!
★★★★★
I want to first thank Moe for the sale. He was honestly a great guy to work with, he answered all my questions and was truly a nice guy. Secondly, from all the furniture stores I went to, this one had the most modern furniture with fair prices and they had them IN STOCK! Third the delivery was super fast! Purchased Tuesday afternoon, received the item Thursday morning!
Jamil A.
★★★★★
Everyone was so nice and had really great customer service. It's nice to shop at a place with friendly faces. I also really like the items they have for selection. When people makes places for shopping enjoyable with a pleasant atmosphere usually they'll return and that's how you get regular customers. I think it's safe to say that I'll be one. Thank you moe and maria
Naijae D.
★★★★★
The absolute best!! Will always have a customer!! Moe got me approved and out the door with the furniture set I wanted in less than an hour!! Thank you so much! #1 customer service!! ❤️ Well worth the 45 min drive!!
Erica G.
★★★★★
My husband and I have furnished our entire home here. Service is impeccable, from purchase to delivery, we have been treated like family. Our Son loves our furniture so much, he plans on Luxury Home Furniture being his only store. Thank you everyone.
Melissa S.
Dearborn Heights
Detroit
Madison Heights
Oak Park
Redford
Taylor
Experience Immediate Satisfaction with iComfort
Whether you're in need of instant gratification, our furniture store is here to fulfill your desires. We offer a wide selection of iComfort products that are readily available for immediate pickup or convenient home delivery. Our commitment to your satisfaction drives us to maintain the most well-stocked and customer-centric stores in the Detroit area. Say goodbye to waiting and embrace the instant gratification you deserve with iComfort from Luxury Home Furniture!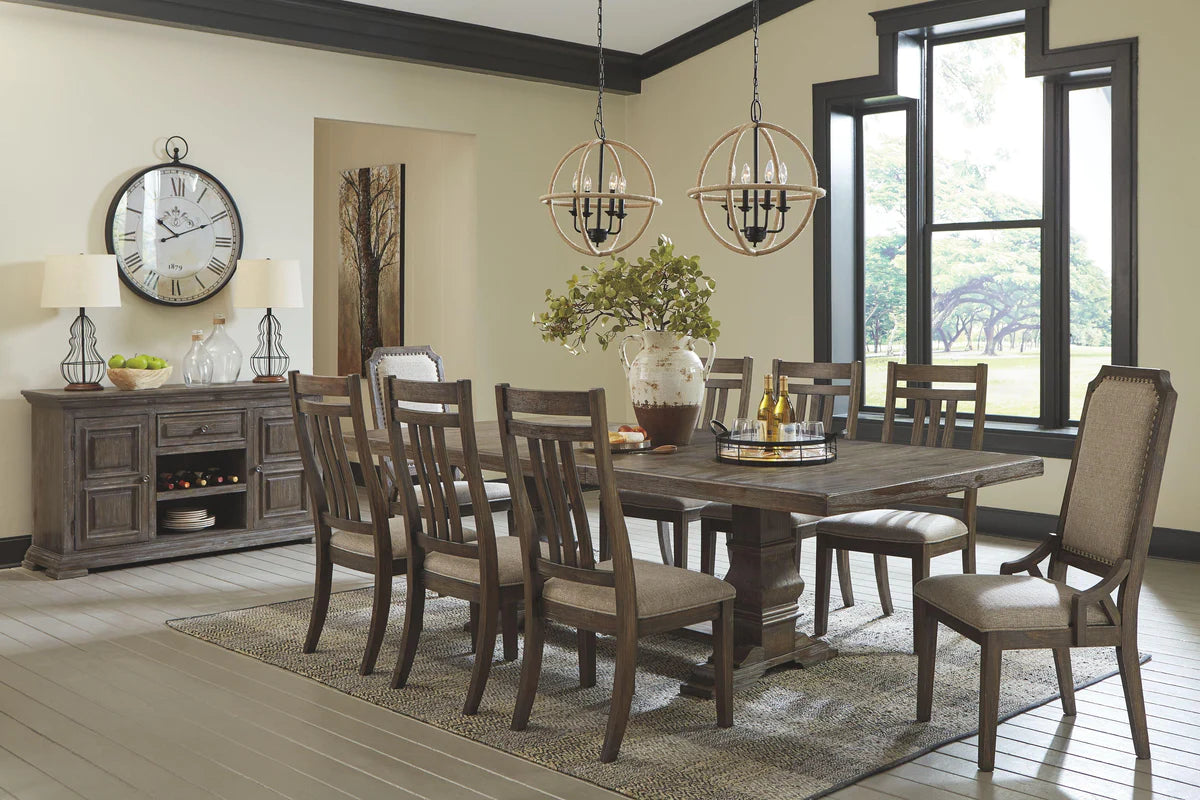 The dining room holds a special place in our homes—a space where meals turn into cherished moments, conversations flow, and connections flourish. B...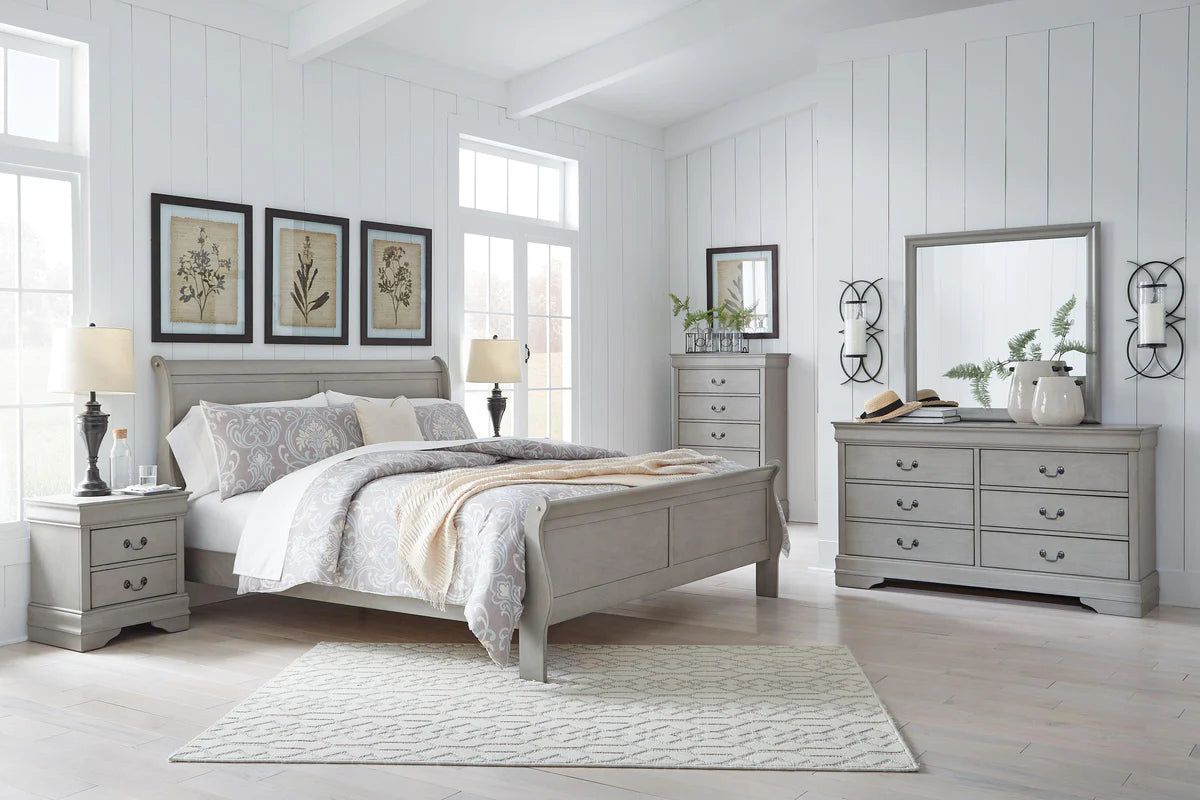 The bedroom serves as a sanctuary, a personal retreat where relaxation and rejuvenation take center stage. Furnishing this space with the right ble...